Welcome to Hetalia: Axis Powers Answers!
Welcome to Hetalia: Axis Powers Answers, a companion Wikia of Hetalia Archives! Here, we answer all of your questions about the series Hetalia: Axis Powers by Hidekaz Himaruya.
Having a Wikia account is not required, but you must have an account to upload videos or pictures. We do not take subjective questions like "what is the best character?" or "how I do this in my profile?", but anything else Hetalia-related is fine. Don't be afraid to ask a question! Contact an administrator if you have any questions regarding accounts/the Wiki.
Forum
Recent Blogs
Create blog post
Recent Blogs
I'm adding more history to each of my answers which is something that most Hetalians would probably not like dominating their answer. Please be clear in your question or put in your question if you d…

Read more >

Even though most of these questions are old, I'm finding a lot of really good questions on this Wiki! Keep it up. And also, I'm beginning to write longer answers (which is something I enjoy doing) an…

Read more >

Hi, I'm WolfKatz32, aka Nicole, and I'm here. 

Note: For all you wondering, no, Nicole is not my name, but I can use it if I want, I see no reason why not to. 

I prefer not to disclose personal informa…

Read more >
See more >
Spotlight Media
New questions
Answered / edited questions
Syndication:
New Questions |
Recent Changes
Stuck? Check out Help!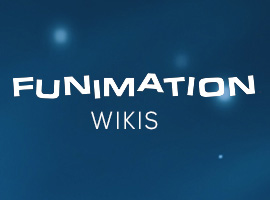 Ad blocker interference detected!
Wikia is a free-to-use site that makes money from advertising. We have a modified experience for viewers using ad blockers

Wikia is not accessible if you've made further modifications. Remove the custom ad blocker rule(s) and the page will load as expected.