Welcome to Hetalia: Axis Powers Answers!
Welcome to Hetalia: Axis Powers Answers, a companion Wikia of Hetalia Archives! Here, we answer all of your questions about the series Hetalia: Axis Powers by Hidekaz Himaruya.
Having a Wikia account is not required, but you must have an account to upload videos or pictures. We do not take subjective questions like "what is the best character?" or "how I do this in my profile?", but anything else Hetalia-related is fine. Don't be afraid to ask a question! Contact an administrator if you have any questions regarding accounts/the Wiki.
Forum
Forum Activity
Recent Blogs
Create blog post
Recent Blogs
I find it interesting how there's no fanwork describing this sentence:

On numerous occasions when he finds himself alone and crying, Prussia will mentionthat he is happy alone unlike a certain "stupid…

Read more >

I just wanted some imput...

its almost like a poll

Read more >

Alright, so I have been answering some questions on this wiki for quite some time, and I had a thought; why aren't there more tags so people would be able to navigate more easily? For example, tags l…

Read more >
See more >
Spotlight Media
New questions
Answered / edited questions
Syndication:
New Questions |
Recent Changes
Stuck? Check out Help!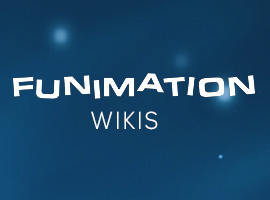 Ad blocker interference detected!
Wikia is a free-to-use site that makes money from advertising. We have a modified experience for viewers using ad blockers

Wikia is not accessible if you've made further modifications. Remove the custom ad blocker rule(s) and the page will load as expected.