Welcome to Hetalia: Axis Powers Answers!
Welcome to Hetalia: Axis Powers Answers, a companion Wikia of Hetalia Archives! Here, we answer all of your questions about the series Hetalia: Axis Powers by Hidekaz Himaruya.
Having a Wikia account is not required, but you must have an account to upload videos or pictures. We do not take subjective questions like "what is the best character?" or "how I do this in my profile?", but anything else Hetalia-related is fine. Don't be afraid to ask a question! Contact an administrator if you have any questions regarding accounts/the Wiki.
Forum
Recent Blogs
Create blog post
Recent Blogs
I swear, you guys are going to drive me crazy someday :l

I've already deleted 10 duplicate articles, gotten mad twice, and resisted banging my head agianst the wall until it shattered.

Alright, can you…

Read more >

Akk, I was off for a period of time because I couldn't access the website -- I was too busy. Hopefully, I have more time now.

Read more >
See more >
Spotlight Media
New questions
Answered / edited questions
Syndication:
New Questions |
Recent Changes
Stuck? Check out Help!
Spring Season 2017 Anime Wikis

TV Anime


Multiseason


TV Shorts


Movies


OVA / ONA / Special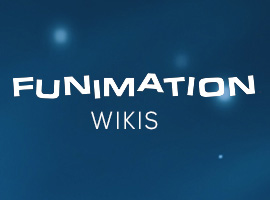 Ad blocker interference detected!
Wikia is a free-to-use site that makes money from advertising. We have a modified experience for viewers using ad blockers

Wikia is not accessible if you've made further modifications. Remove the custom ad blocker rule(s) and the page will load as expected.